For Women,
By Women
O-Shot is a CBD-based sexual wellness line developed for women to feel sexy, confident, and empowered while enjoying a more satisfying sex life. Whether you are looking to improve mood, heighten arousal or intensify orgasms, there's never been a better time to give yourself some O-Shot love!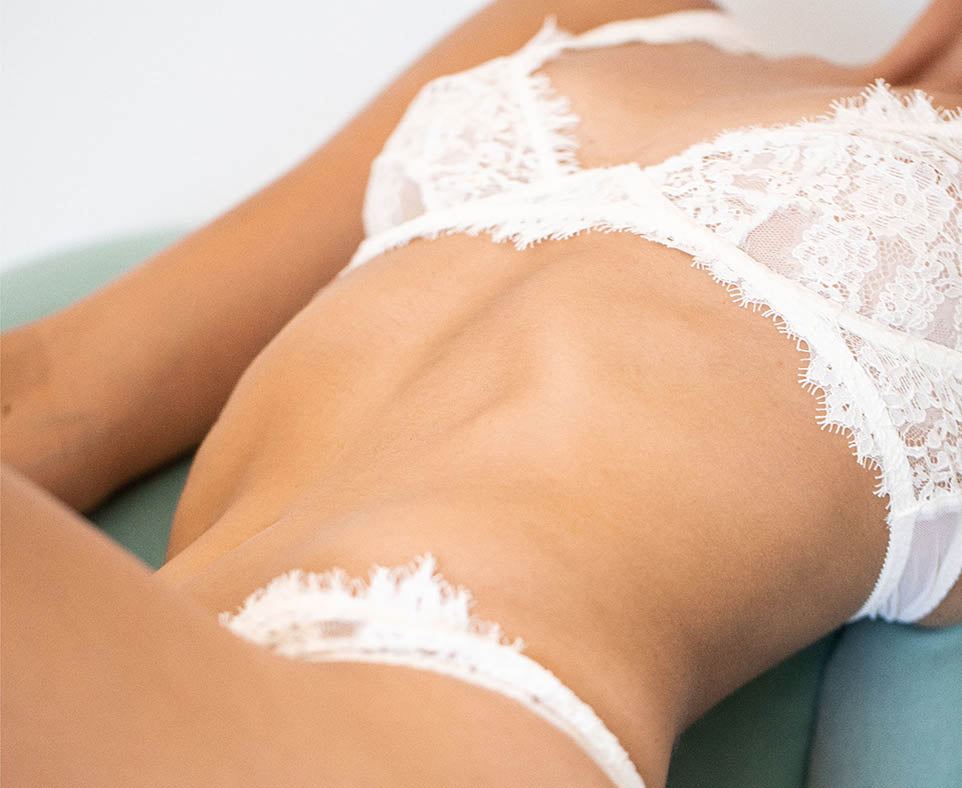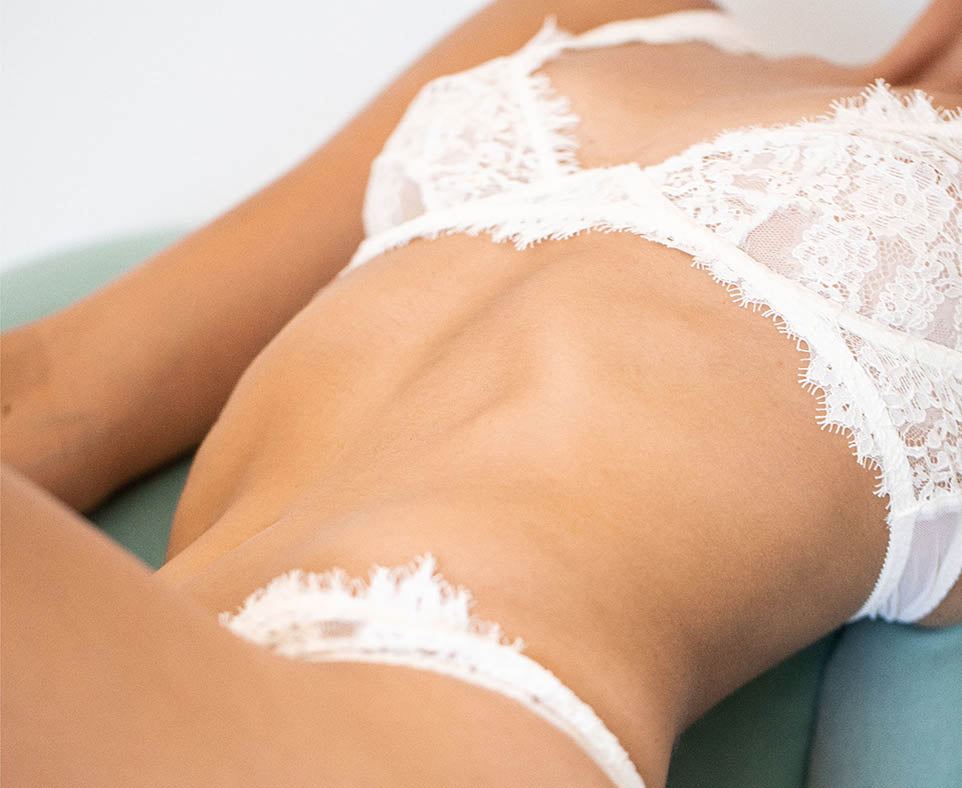 100

%

Pure

Our clean beauty commitment means every female focused product we create is natural, non-toxic and good for your body and intimate areas. We use natural botanicals, organic and sustainably farmed CBD, and soy and GMO free ingredients. All products are third-party tested to ensure the highest purity and potency.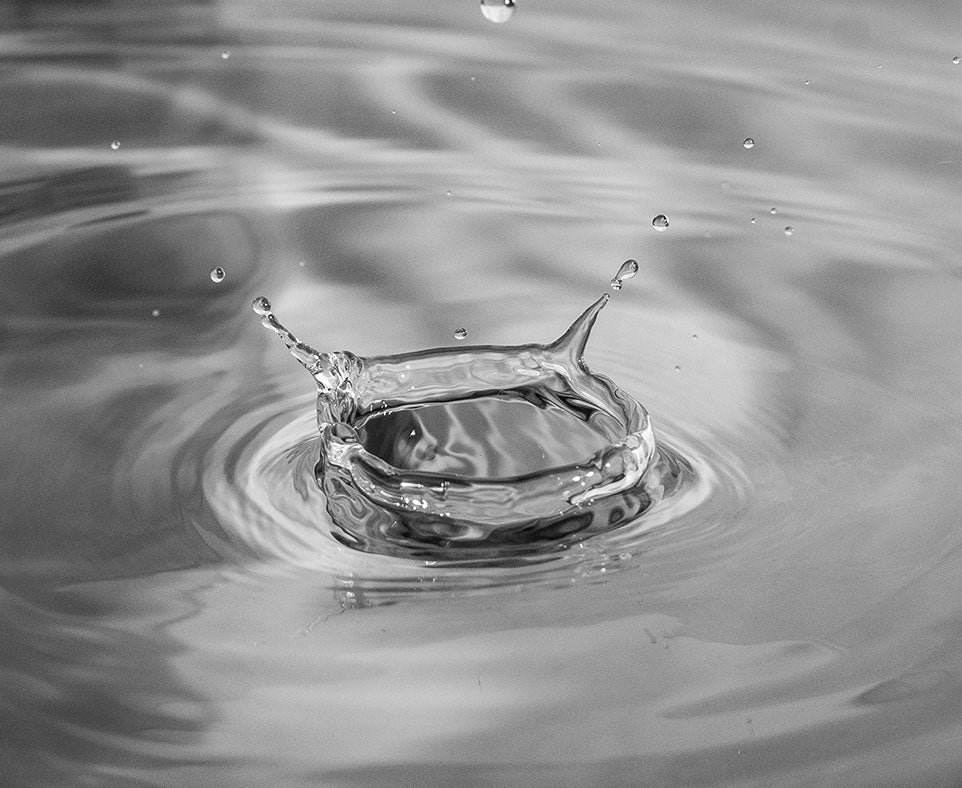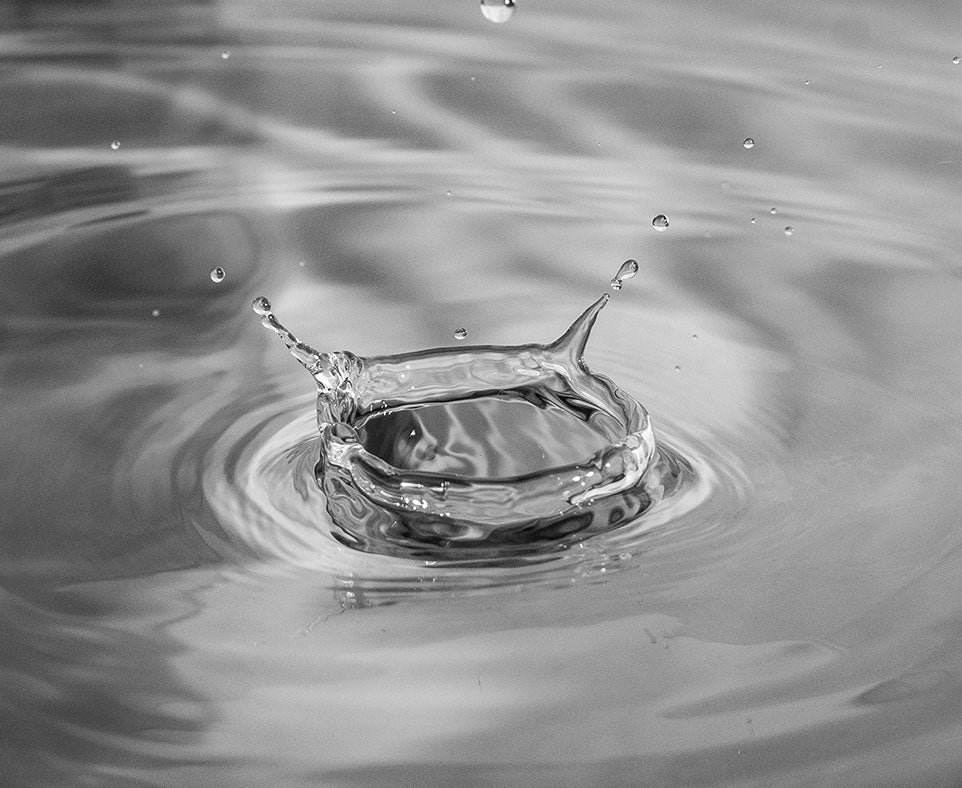 Backed by Science
O-Shot strongly believes in quality products with real results - our parent company, Omax Health, has been innovating scientifically advanced health and wellness products for over a decade. Our suite of products were developed to support women through every phase of the natural sex response cycle, from instant feel-good sensations to ongoing libido support.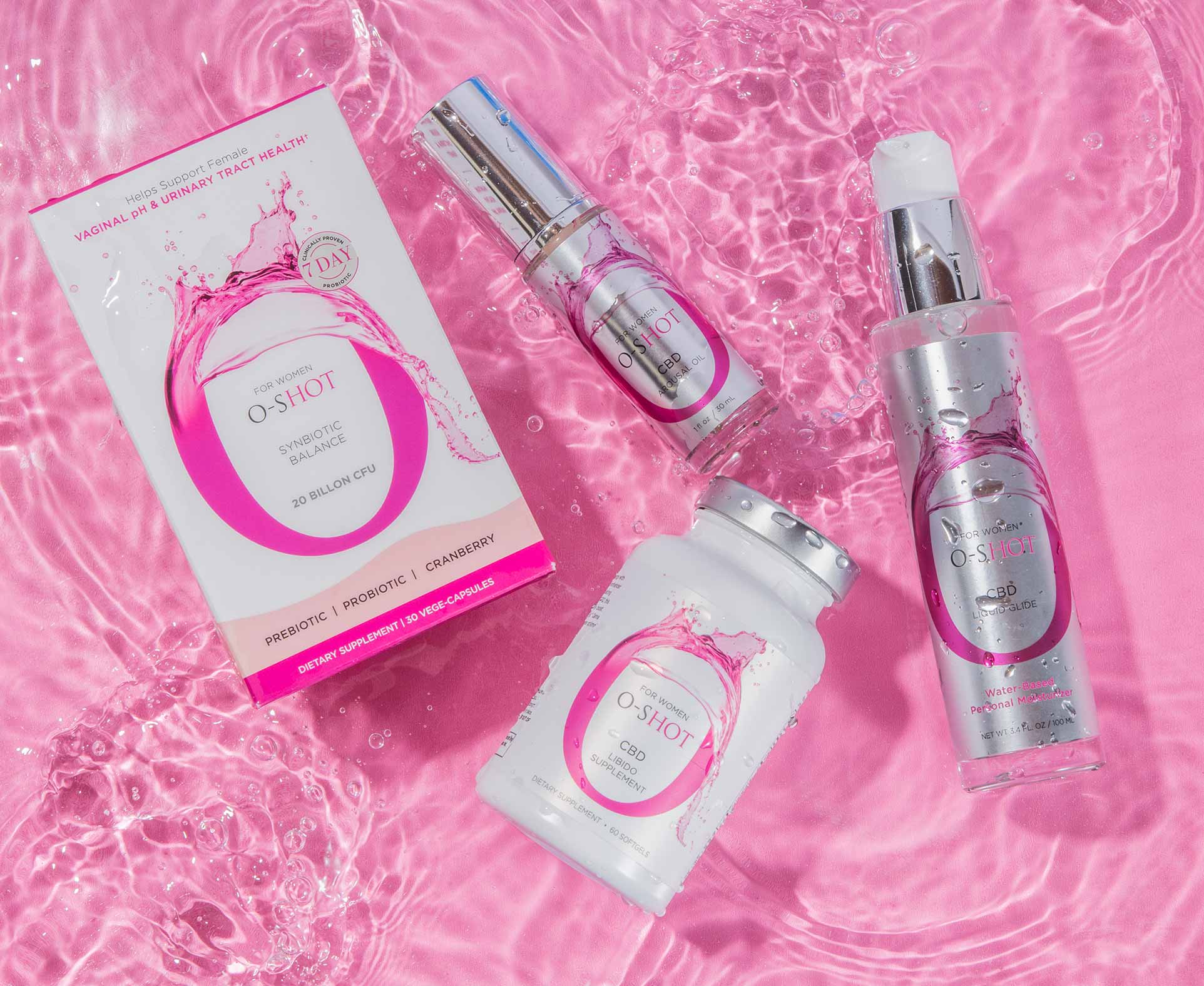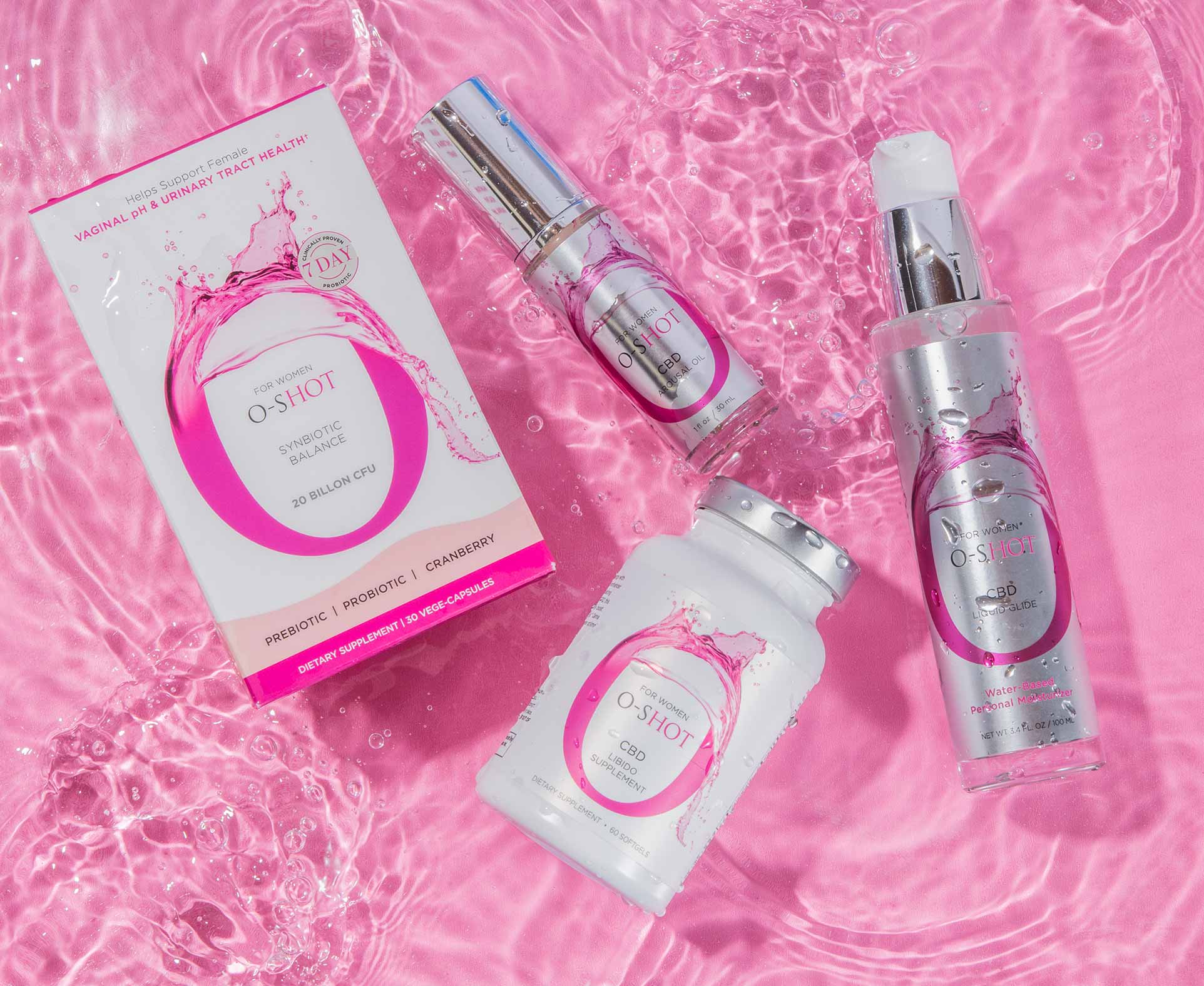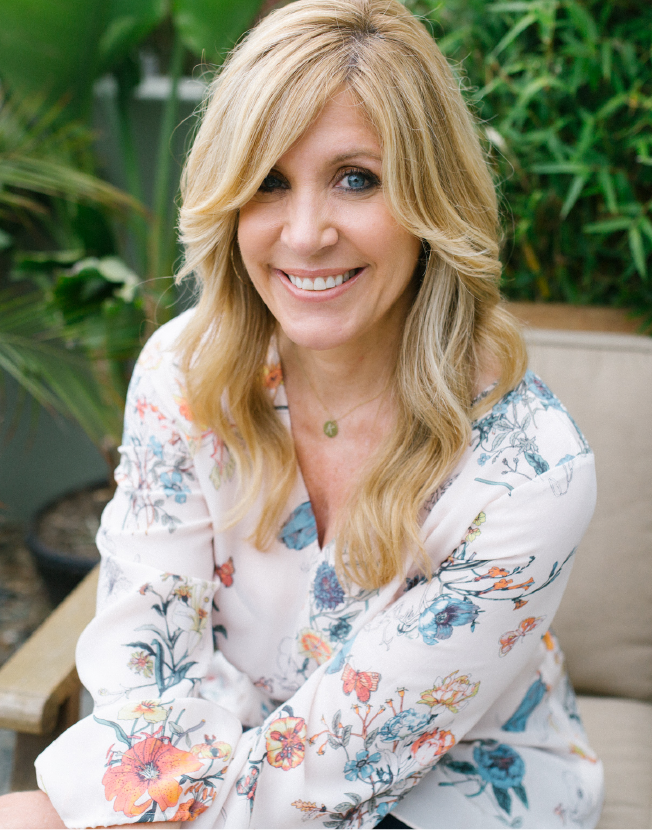 our story
Meet Our Founder
Today's women are modern day superheroes. Yet, when it comes to putting our needs first...we just don't. Well we would like to change all that, starting with O-Shot. O-Shot is a CBD-based sexual wellness line developed to empower women to feel sexy, confident, satisfied, and utterly selfish.

Through our journey in developing this brand, we learned that so many women struggle with mood, libido, and dryness, or they just feel like their sex life is on auto-pilot. It's my hope that O-Shot can be the inspiration you need to change your mindset, put yourself first, and start having mind-blowing orgasms that leave you happier and less stressed.

There's never been a better time to show yourself some love and start calling the shots. From the bedroom, to the board room, to your life. Enjoy the ride.
Kristin Chadwick
CEO & Founder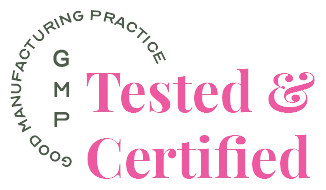 Omax is committed to the highest quality standards, using only GMP certified manufacturing facilities and state-of-the-art processes. Our products are third-party tested for ingredient content safety and label accuracy. Each batch received a certificate of analysis to ensure exceptional purity.